USBG Palm Beach Coin Artwork Contest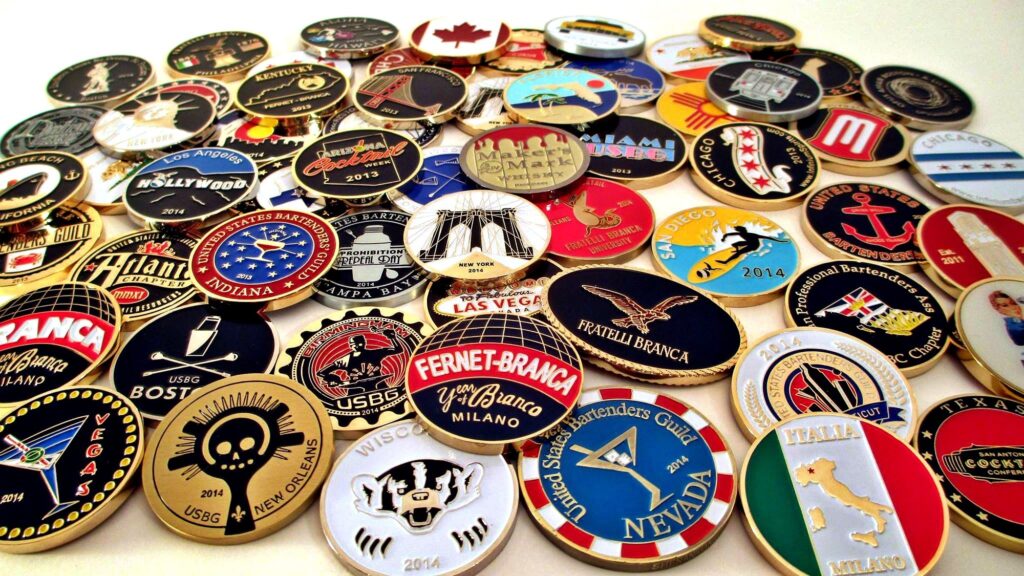 USBG PALM BEACH CHALLENGE COIN ARTWORK CONTEST
Do you have what it takes to design the next USBG Palm Beach challenge coin? We are looking for original creative artwork from our community for one side of our next USBG Palm Beach challenge coin that best represents the bartending community from Palm Beach to Fort Lauderdale.
Whether you are a member or not, we want to see your artwork!
How that relates to you, put it into artwork in the form of a circle and submit your original artwork to palmbeach@usbg.org by midnight Tuesday July 27, 2021.
We will then vote on the overall winner in person with our active USBG Palm Beach members from the original artwork submitted at our USBG Palm Beach Open Board Meeting on Tuesday August 3, 2021. Then the winning artwork will win a free USBG membership for one year and have the honor and bragging rights of being printed on one side of our upcoming USBG Palm Beach Challenge Coin.
So find your inspiration, put your thoughts to paper and submit today. Good Luck!
No Comments Yet.