1/5/21 "Viva la Yoga"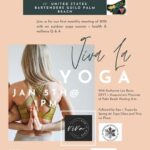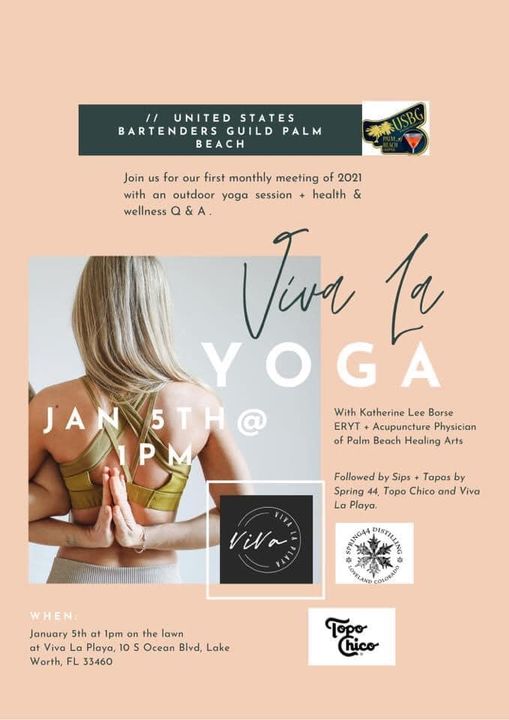 Join us for our 1st meeting of 2021 with an outdoor yoga session lead by Katherine Lee Borse of the Palm Beach Healing Arts, to healthfully bring in the New Year. With sips and bites sponsored by Spring 44 and Topo Chico, and held at Viva La Playa.
To RSVP for this event please use the link below…
https://www.facebook.com/events/3685890264805694/
No Comments Yet.