08/17/20 "USBG Palm Beach Upcoming Elections"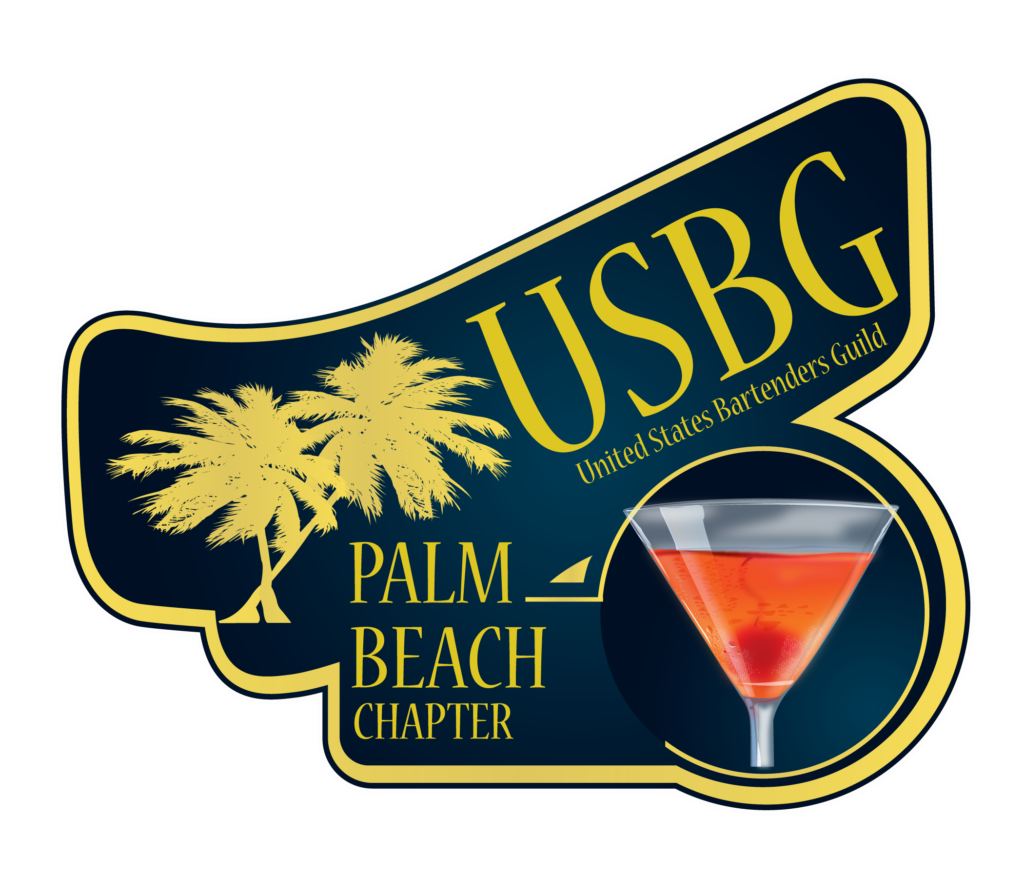 It's almost Election Time!Now seeking enthusiastic, proactive, accomplished leaders with a positive outlook and a strong desire to give back to their community in service of others.USBG Palm Beach is recruiting candidates for Chapter Board Elections!
Who should be recommended? Folks with good judgment, Optimistic, self-starters Individuals happy in their careers looking to give back to Members who are reliable and are committed to the mission of the USBGThose who are ready to prioritize what's best for the wholeOpen-minded, open-hearted giversOur organization is filled with people who fit the bill to be successful leaders. Leadership often implies a hierarchy of sorts and lots of people with the right temperament for leadership tend to shy away from these positions. We need you to let them know they are precisely the people who should step up.
Have someone in mind who fits this bill?Recommend them by filling out the form at the link below and we will get in touch with them to find out if they want to take the next steps to become community leaders in the USBG.
Recommendations will be accepted through Friday, August 21, 2020.
If you are interested in running, please use the link below…
https://usbartendersguild.formstack.com/forms/chapter_leadership_recommendation_2020?fbclid=IwAR0HeHmloiPsFFIbFMAEmZBccB2shmu6T63BGz-8ESFy0vTyeC-4nFh5atw
No Comments Yet.