05/31/20 "USBG Palm Beach Virtual Drive In"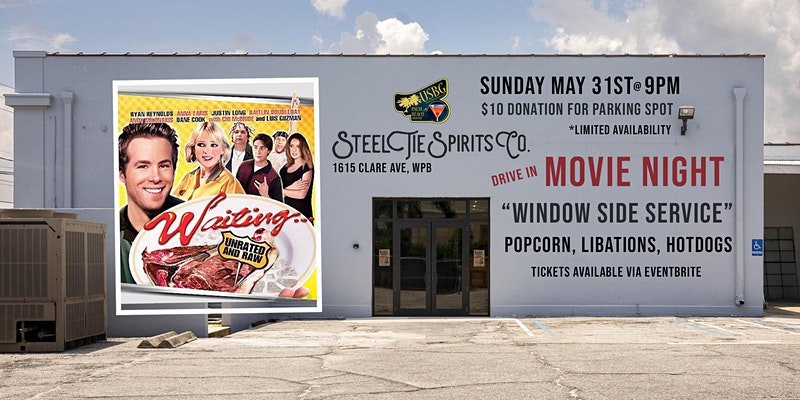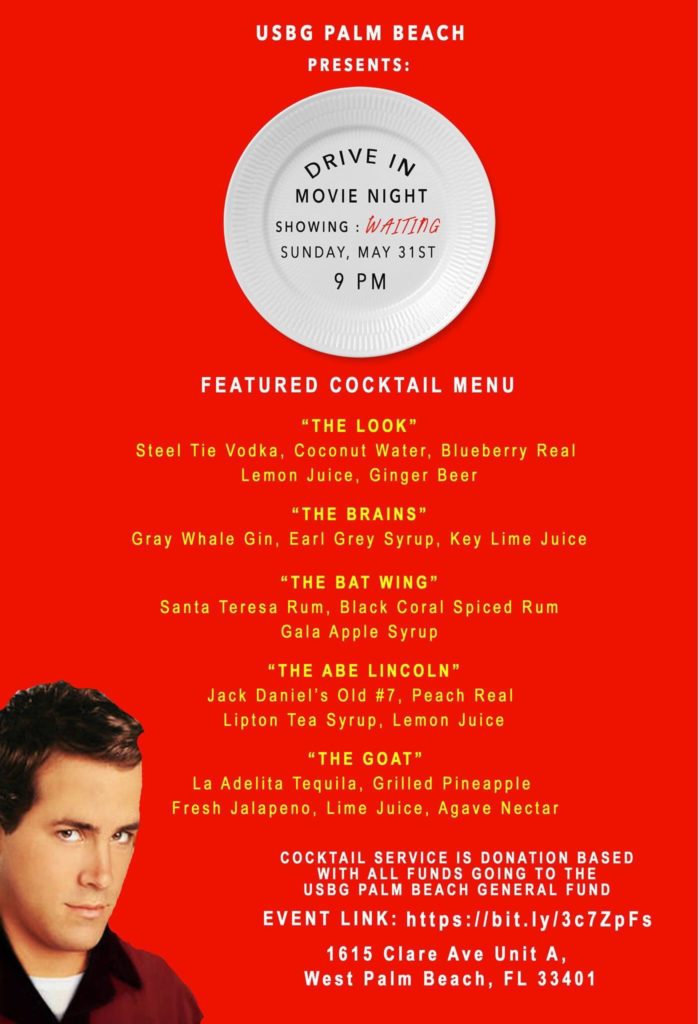 Join us for a night of old school fun in viewing one of our industry-favorite movies, "Waiting", by large projection at Steel Tie Spirits Distillery! In classic drive-in style, you can enjoy a movie and classic drive in libations delivered to your window while in the comfort and safety of your own vehicle. Spots are limited, so get your tickets now!
https://www.eventbrite.com/e/usbg-drive-in-movie-night-tickets-105695245324?fbclid=IwAR1UIBZVwzPXovA6gZMEKsL1RnbZ9CQRTyD8w5AZ9xVxy44n-kkw9SvHfjg#
No Comments Yet.