12/12/22 "USBG Creepy Holiday Party"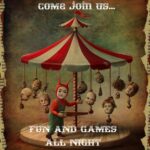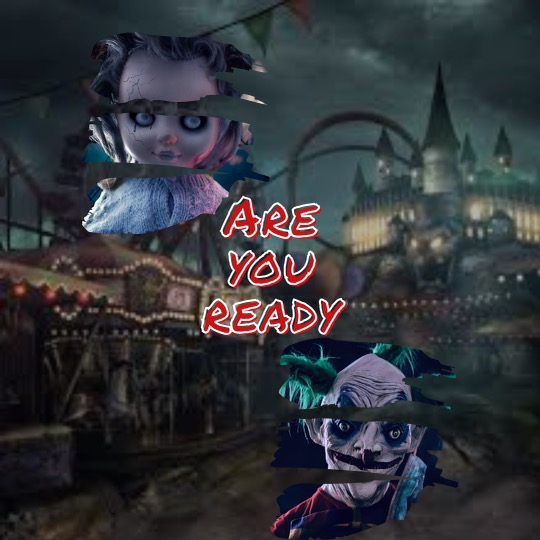 YOU ARE INVITED…
Join us for a creepy holiday party at FunDimension in Miami with bartenders from Miami, Fort Lauderdale & Palm Beach all coming together and celebrating.
Enjoy laser tag, bumper cars, video games, cocktail stations and more as we rented out the entire place for us!
We also will be doing a $25 Gift Exchange for Members and guests. To be included in this, all you have to do is bring in a wrapped $25 unisex gift to exchange.
Active USBG members are free and non-members are $20.
All of this and a great In The Biz Party.
Hope to see you there and please RSVP for this event using the link below…
Lots in store and we can't wait to see you there.
#usbgpalmbeach #usbgmiami #fundimension
No Comments Yet.