11/23/14 "Sunday Funday" with the USBG Palm Beach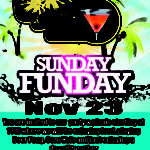 John Prince Park Campground 4759 S Congress Ave, Lake Worth, Florida 33461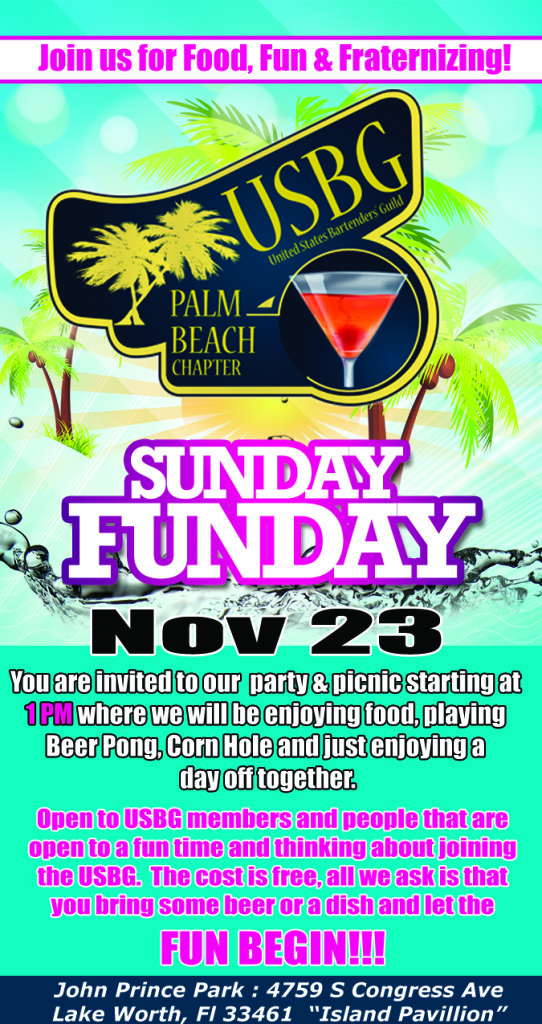 You are invited to join us for our #USBGPALMBEACH SUNDAY FUNDAY at John Prince Park in the "Island Pavilion" Sunday November 23, 2014 starting at 1pm. Enjoy our party & picnic starting at 1 PM where we will be enjoying food,
playing Beer Pong, Corn Hole and just enjoying a day off together.
Open to USBG members and people that are open to a fun time and thinking about joining the USBG. The cost is free, all we ask is that you bring some beer or a dish and let the FUN BEGIN!!!
Please RSVP for this event. Bring as many friends as you like.
https://www.facebook.com/events/885205894823212
Cheers!
No Comments Yet.