02/4/20 "Wine Pairings" at The Wine Room Kitchen & Bar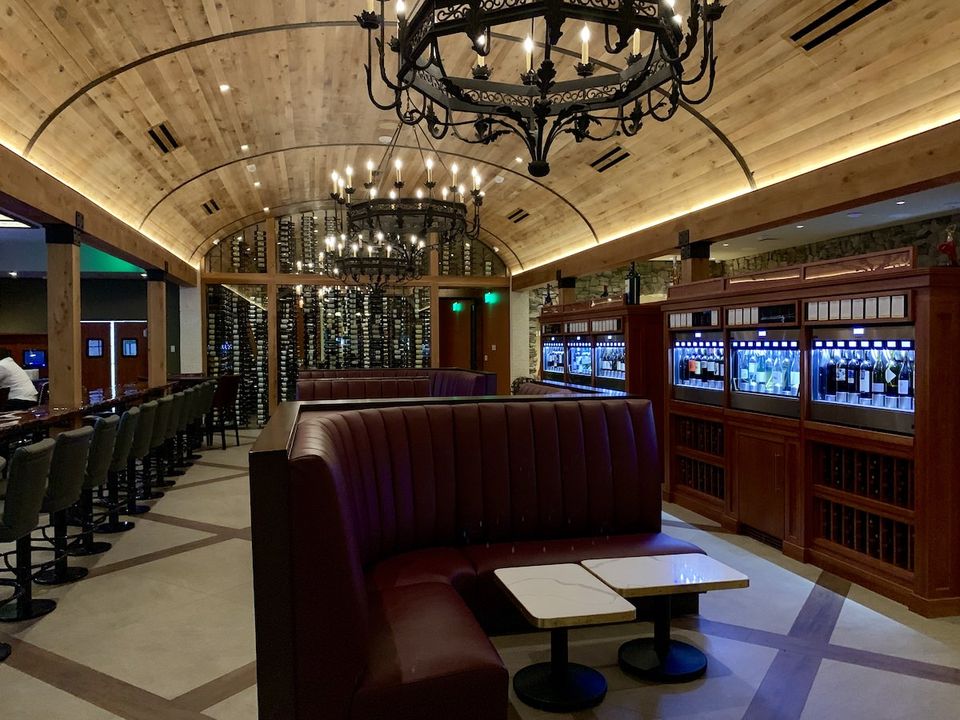 Join us for the February chapter meeting at the Wine Room Kitchen and Bar in Delray Beach. We will be focusing on wine basics 101, featuring a selection of wines sponsored by the Brittany Sales Wine Group. Josh Schall, District Sales Manager of Brittany Sales, will present an overview the company's wine portfolio. Sommelier, John Kao, will lead the group in a comparative wine tasting on components of wines, flavor profiles, and varietal typicity. Wine Room Executive Chef, Chef Blair Wilson, will discuss artisanal cheeses and pair cheeses with the selected tasting wines. Closing out the segment, there will be a topical discussion on wine based cocktails, a growing current trend, and incorporating them to enhance a beverage program offering low ABV options. John "Fitz" Fitzpatrick, Bar Manager at the Wine Room and longtime Delray Beach bar icon will offer the group an opportunity to explore the over 200 wine selections of the Wine Room via Enomatic dispensers. The Wine Room Kitchen and Bar, Delray Beach is located at 411 E. Atlantic Ave, Suite C, Delray Beach, FL, 33483. Santé!
USBG Southern Regional is fast approaching and we are excited to announce sponsored transportation by Brittany Sales Wine Group! The bus will have 40 seats and will pick/drop off in both Miami and Palm Beach. If you are interested in reserving a seat and would like more information about attending the conference please contact palmbeach@usbg.org
https://www.facebook.com/events/123928995520684/
No Comments Yet.